TECHNICIAN CERTIFICATION
Automotive Service Excellence



Until the early 1970s, consumers had no way to distinguish between incompetent and competent mechanics. In response to this need, the independent, non-profit National Institute for Automotive Service Excellence (ASE) was established in 1972.

ASE's mission is to improve the quality of vehicle repair and service through the testing and certification of repair and service professionals.

At present there are over 420,000 professionals with current certifications. They work in every segment of the automotive service industry: car and truck dealerships, independent garages, fleets, service stations, franchises, and more.

Here's how ASE certification works: Prospective candidates register for and take one or more of ASE's 40-plus exams. The tests are grouped into specialties for automobile, medium/heavy truck, truck equipment, school bus, and collision repair technicians as well as engine machinists, alternate fuels technicians, parts specialists, collision damage estimators and auto service consultants.

Upon passing at least one exam and after providing proof of two years of relevant work experience, the test taker becomes ASE certified. Certification, however, is not for life. To remain certified, those with ASE credentials must be retested every five years.

The tests, which are conducted twice a year at over 700 locations around the country, are administered by ACT, known for its academic and occupational testing programs. The exams stress knowledge of job-related skills. They are no cinch to pass; approximately one out of three test takers fails.

Consumers benefit from ASE certification. It is a valuable yardstick by which to measure the knowledge and skills of individual technicians as well as the commitment to quality of the repair facility employing ASE-certified professionals.

ASE-certified professionals usually wear blue and white ASE insignia and carry credentials listing their exact area(s) of expertise (brakes, engine repair, etc.), while employers often display their technicians' credentials in the customer waiting area.

Consumers should look for facilities that display the ASE Blue Seal of Excellence© logo. Brakes
, near
Redford, MI
After taking it to another repair shop to fix brakes for $700.00, they weren't fixed at all cause I got into an accident soon after. The pedal was going to the floor. Steven replaced with new brakes himself after we just spent $700 already. He ultimately found much more was going on then just the brakes and pads. Steve called a couple of places and he was referred to Advanced Auto Center. They found that the ABS Hydraulic pump needed to be replaced and I really appreciate all their time and effort. I trust them with my beloved car (a 2011 Ford Fusion). I'll be taking it back to them to fix the air conditioner since they also repair that as well. We had that fixed by another repair shop a few years ago. Amazing job to the Advanced Auto Center crew.
Steve B. and Tammy M.
, 08/12/2023
join our team
We are currently on the lookout for the following: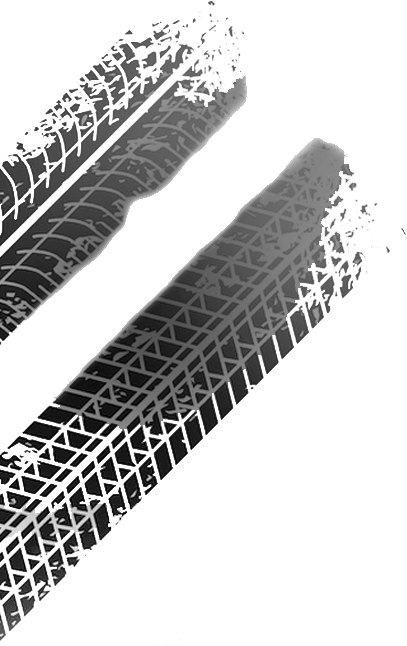 Get free Coupons
Take advantage of these great offers!
Mention our website and get $20 Off your next repair of more than $100